International Customers:
Your particular country may have custom taxes, etc that may have to be paid when your package arrives. Please check before ordering since we are not able to include these in our system.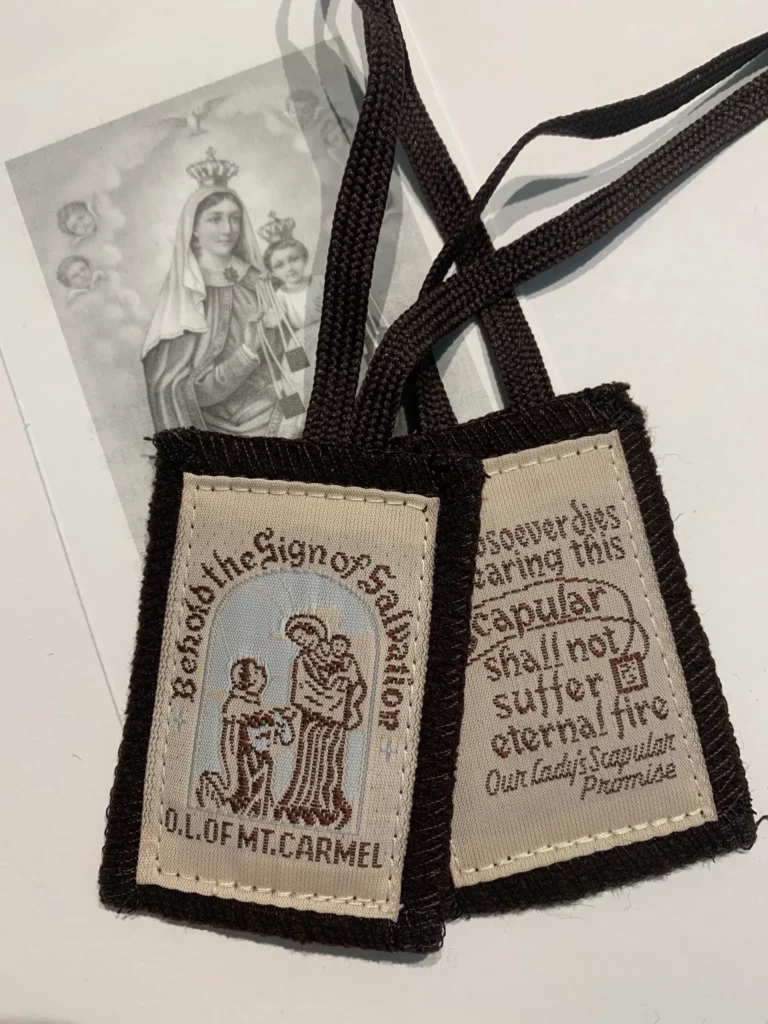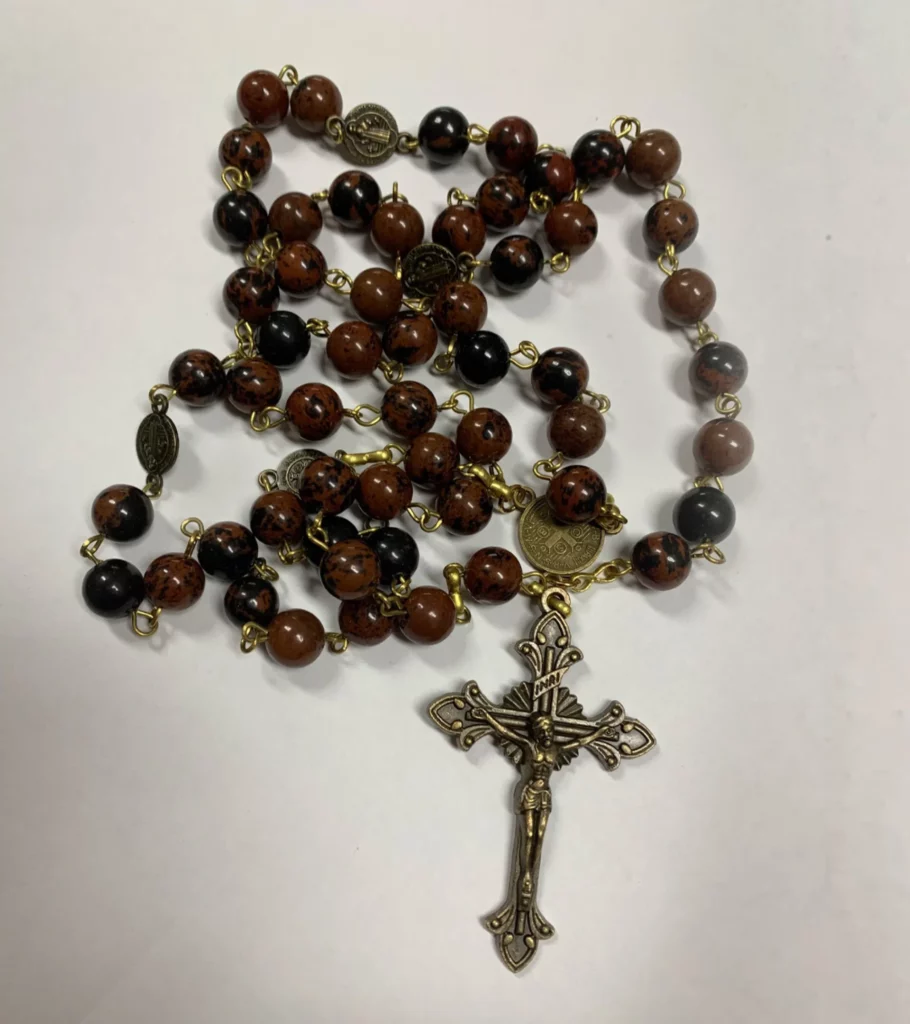 Shop our collection of rosaries, scapulars, and other sacramentals and statues.
Deepen your prayer life with our carefully selected collection of Catholic books.
"As a cradle Catholic, I've always been interested in not only learning more about my faith, but getting more involved in it. OSMM provided endless opportunities for this. As a reader, I can always find educational books in their store to guide me on my walk with God and they always have phenomenal speakers come to give insightful perspectives on the Catholic faith."
–Hilda Ledbetter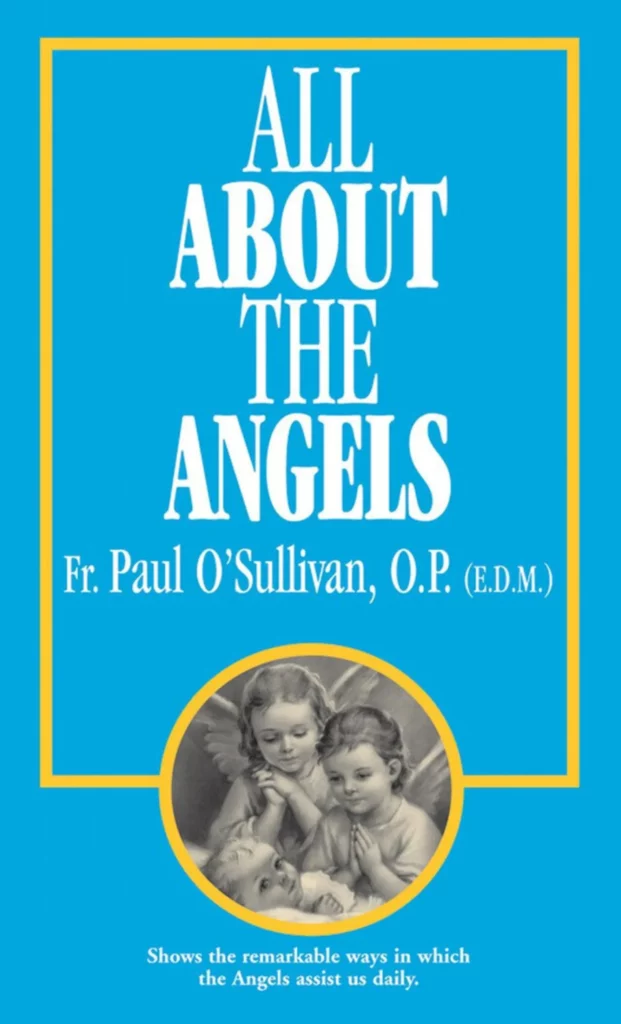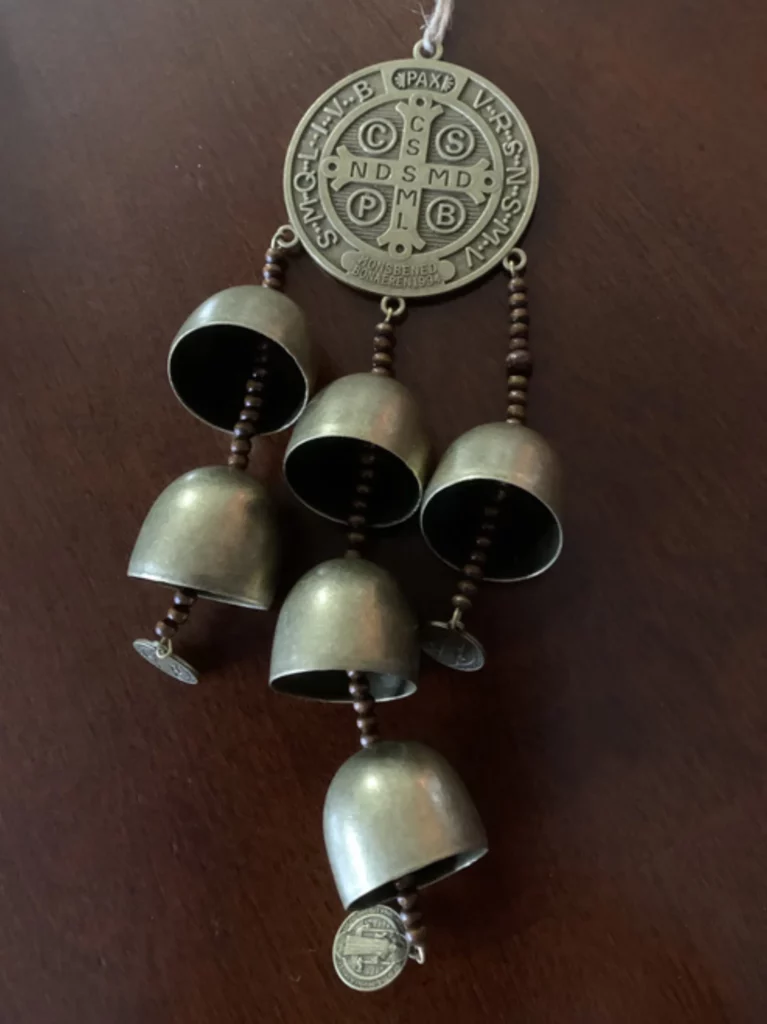 "When a particular object is exorcized and blessed, during the exorcism the priest asks God to drive the demons away by means of the object. The very exorcism of the object makes it repugnant to the demons. If one also blesses it, the object contains a twofold aspect to it that the demons abhor."
–Fr. Chad Ripperger
Fr. Chad Ripperger is a Spiritual Father to OSMM. He endorses and recommends these exorcised items as spiritual aids to people.
Sign Up to Receive Our Newsletter
Join our newsletter for updates on retreat dates, new products, promotions and special announcements.